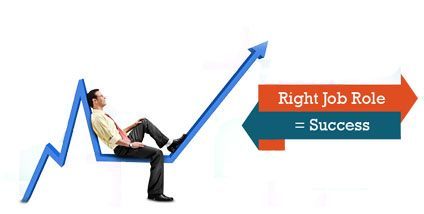 About Sreenidhi Consultants
Headquartered in Chennai (Tamil Nadu), Sreenidhi Consultants (SNC) is engaged in the business of selection and placement. Established in early 1997 by Mr P V Rajagopalan, a retired official from a reputed auto ancillary company in Chennai, SNC focuses its entire strength into executive selection and recruitment activities. The company has a well equipped air conditioned office in Chennai with qualified staff members.
SNC has an extensive client base in India. It also has a well structured man-power inventory, specialized in the areas of manufacturing/Operations, Technology and Product Development, R&D, Quality, Engineering, Maintenance, Materials and Procurement, Supply Chain and Vendor Development, HR, Personnel and Industrial Relations, Finance, Accounting and Auditing, Marketing, Sales etc. SNC handles placement from entry level to functional heads position. Headhunting is the special skill that SNC possesses.
We are in this field for the past 18 years, catering to the needs of the auto/auto ancillary in India. We also supply man-power to manufacturing, service and hospitality industries. We place candidates at all levels, starting from entry level right up to top level (President, VP, GM) etc.
Vision and Mission
Our aim is to cover the entire auto and auto ancillary industry in the Country and majority of the engineering industries